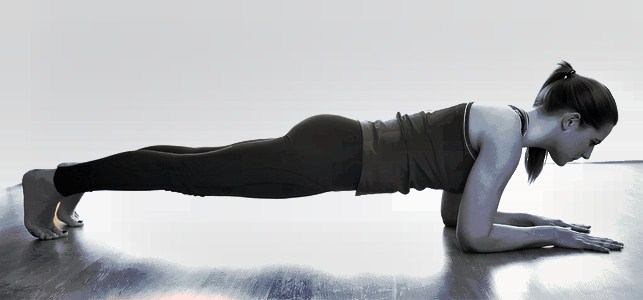 Just like every other person out there, scoliosis sufferers are expected to maintain a healthy lifestyle, and this includes a healthy diet and exercising. If you are anything like me, with a very 'disagreeable' scoliosis case, you may sometimes find exercising painful and difficult. However, it is still important to find activities that you can do and somehow fit them around your lifestyle. Denver have come up with five activities that they think are the best ways for their scoliosis patients to get moving without strain. So here I will list all of Denver's five activities along with my comments of how each activity relates to my condition. Of course, your case may be very different from mine, and therefore my comments are not a guide.
Either way, if you are a scoliosis sufferer, hopefully this post will help you!
Walking and Scoliosis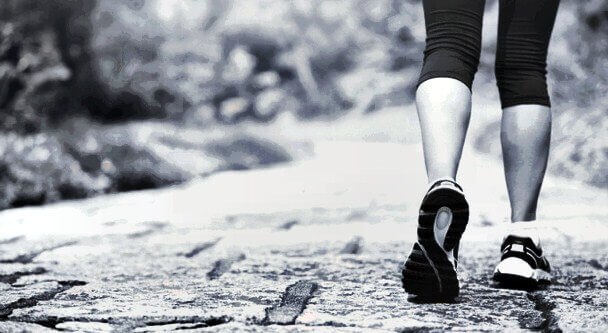 1. Walking. Seems obvious, doesn't it? Apparently walking for about 30 minutes a day will both beef up your lungs and your muscles. As you get more and more comfortable with walking, try walking for longer than 30 minutes or in more hilly areas for an extra challenge.
For me personally, I find brisk walking is fantastic. I feel stronger, better, and I am sure getting all of that oxygen into my lungs and muscles is a good thing. Luckily, I don't live too far from Regent's Park and Hyde Park in London, so I can actually have a nice good walk through the park and back. On some occasions I have even walked to work and back – this would be one hour each way. However, here's the thing; if I walk a bit slower or on crowded roads, I would be in so much pain by evening time, and on the next day, and possibly even on the day after. So if your back is anything like mine, walking does not mean you can walk around fairs, shops, markets, highstreets, museums, galleries and so forth. Up and down the park or a quiet road, that's it.
Swimming and Scoliosis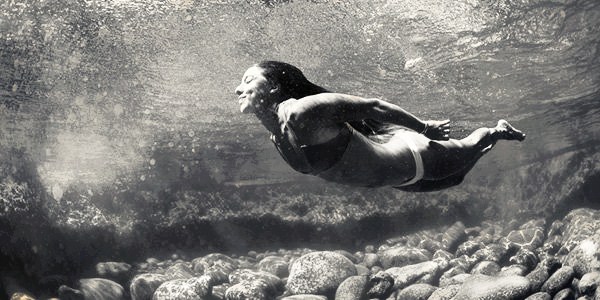 2. Swimming. If walking is putting too much strain on your back, swimming is your best option. It strengthens your muscles with its resistance while taking most of the weight off of your bones.
I have to say, for me swimming worked very well, particularly the breast stroke. But where I fail is not being able to live with the public humiliation of having a disfigurement. I don't have enough confidence to turn up to the public swimming pool with a crooked back and bulging out ribs and bones and freaky humps all over. I work very hard to hide the disfigurement under my clothes, I sit and stand in certain ways making it harder for people to identify the problem, and I certainly don't have the guts to exhibit my disfigurement in a public place.
If you think this is crazy, it isn't. Once, when my disfigurement was less noticeable, I went on a beach holiday. I laid on a sun-lounger on the beach and waited for that moment when the beach was empty so I could walk up to the sea for a dip. Just as I stood up, two youths ran up with phones and started filming my back. Heaven knows, there is a video of me on YouTube, most probably. Invasive? Yes. Cruel? Very. Do I want to swim in public? No.
Resistance Stretching and Scoliosis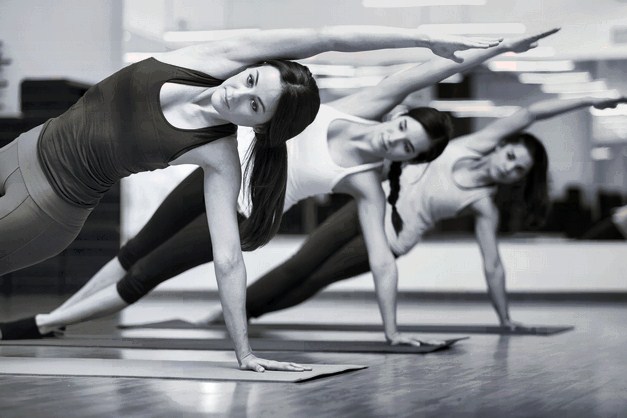 3. Resistance Stretching. Stretching is an important part of any bit of exercising. However, if the weather is crummy or you are just too busy to get out and exercise, you can relax in your own house while watching TV and stretch. If you feel comfortable to do so: try to use something, such as elastic bands, to add a bit of resistance, says Denver.
Well, here's what I think about stretching. If you do it in front of the TV, you might as well forget it. You either do it full heartedly or not at all. Can you just imagine watching an intense horror film, which fully captivates and tenses your mind, while doing resistance stretching with an elastic band with your entire focus on the film? Many horrific thoughts come to mind. While this is a bit of a heavy example, I think like everything, stretches do need some focus and attention. So forget the TV, it's not good for anyone.
But here's something that you may find interesting. At home, I have installed a metal bar in my corridor, just high enough so I can reach it with my arms up, and when times get hard, I hang on it like a monkey. I don't hang on it for long, sometimes less than a minute, but that stretch seems to reduce pain and give my muscles a nice refresh. Of course, this may not be good for you, so check with your physiotherapist or doctor.
Yoga and Scoliosis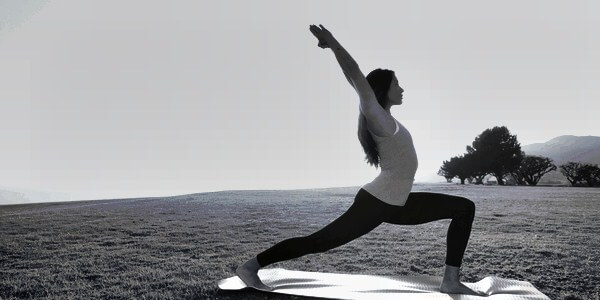 4. Yoga. Are you too flexible now for simple stretching, but you don't have the lung capacity to walk and swim for long periods? Many docs will advice you to try yoga, it will strengthen your muscles while also extending your flexibility. Eventually, it will also teach you how to breathe correctly so that you can partake in aerobic activities for longer amounts of time.
Ummmm… Unfortunately this is a no-go area for me and my back. With the pains I am getting and the metal rod in my back, I really don't think this trick is good for me personally. However, I can see how this could work on other scoliosis sufferers, so don't necessarily cross this off your list.
Pilates and Scoliosis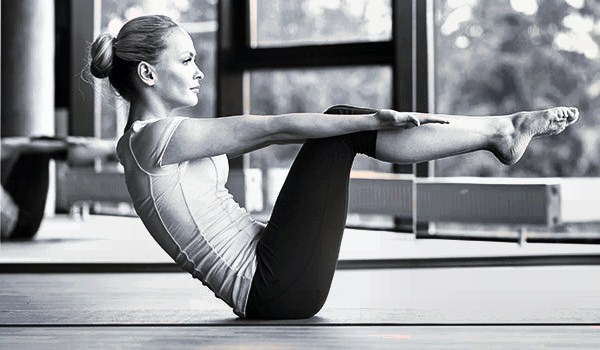 5. Pilates. The hardest of all five of Denver's suggestions, pilates should only be attempted after you are confident in your flexibility and strength. You don't have to have superhero strength, but make sure you can partake in aerobic activity for 30 minutes and stretching has become a bore.
These suggestions were originally compiled for Denver scoliosis patients. Please consult with your physiotherapist or doctor or whoever treats you for scoliosis before you decide to take part in these or any other strenuous activities. As in my case, different exercises work for different people, everyone is different. So take care of your back.
---
---